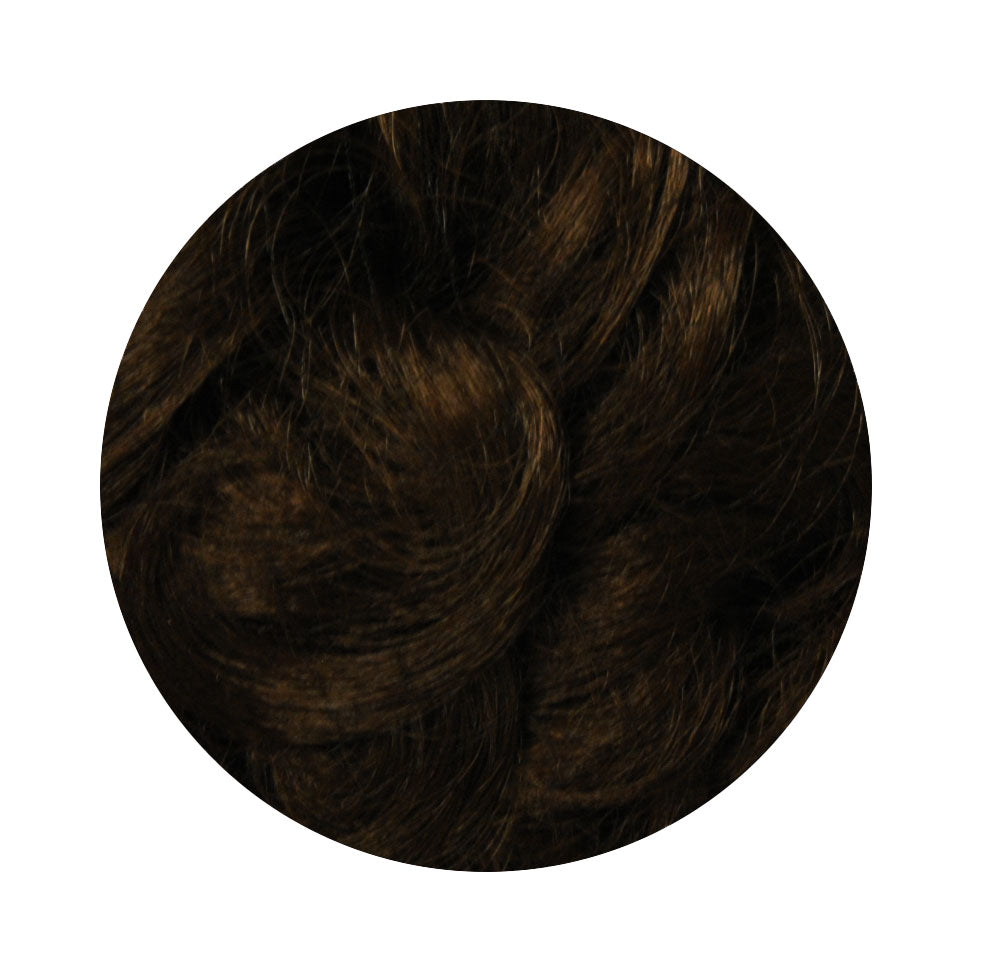 Sarah Gold Irish Dancing Wig - Best Price
Do you want to transform your look?
Does natural elegance appeal to you?                                                Then Look no further: -
idanceirish offer top of the range Irish Dancing Wigs, the Ultimate in elegance.
The team at idanceirish are thrilled to introduce our very own range of Irish Dancing Wigs.  Designed and manufactured with an unconditional guarantee of quality, The Sarah Range of wigs truly offers natural glamour at a quality price.  We are the preferred supplier of fantastic, quality wigs to thousands of Irish Dancers and Dance Schools who return time and again to experience the exemplary quality and choice of products along with our first rate individual service.
The Sarah Gold Wig features
Looser curls with extra length and volume.( More suitable for over 12 year olds through to Seniors)
Natural Movement
Perfect Density
Superior Sheen
Gorgeous Full Size
Wigs are as much about comfort and confidence as anything else.  It is important to get a wig that is right for your needs.  Idanceirish are wig specialists.  Please contact us for help and advice regarding your colour and wig requirements on Josephine@idanceirish.com , Sale@idanceirish.com  or call us +44 (0) 2844 831043
 Wigs can be exchanged if returned in its full original packaging with labels etc. still attached and in a perfect unworn state, within a reasonable time scale. 
Please contact one of our friendly staff if you require further assistance on +44(0)2844831043/ email us at sales@idanceirish.com