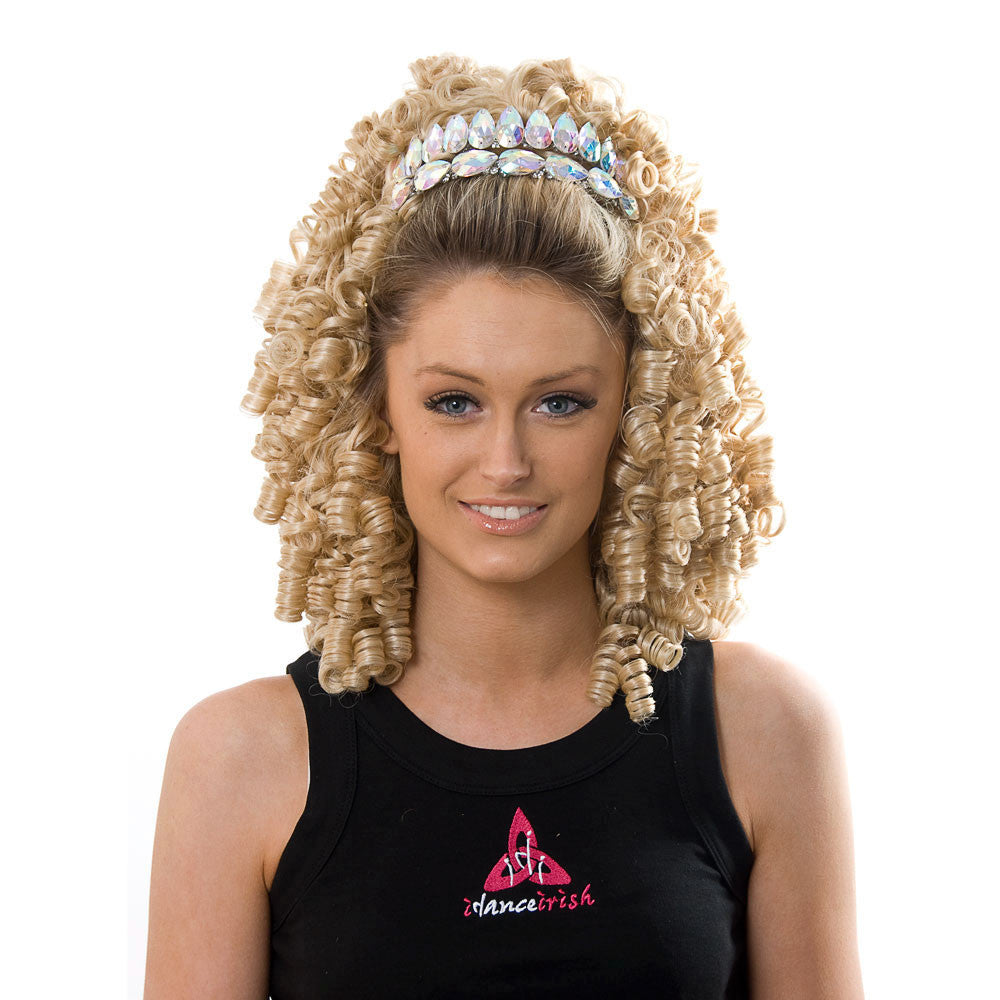 The Sarah Platinum Irish Dancing Wig available in a variety of colours.
Loose Curl Style
Suitable for ALL ages and ALL levels
Superior Sheen
Excellent Quality
On Sale limited time only!
Please note: Wig can be exchanged if returned in it's full original packaging with labels etc. still attached and in a perfect unworn state, within a reasonable time scale.