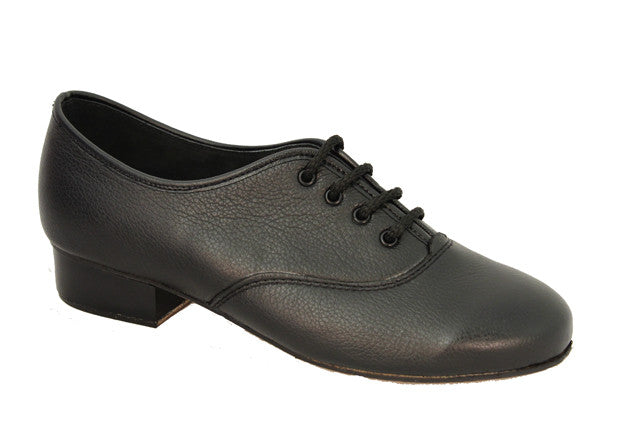 Do you love a ceili or an evening of Set Dancing?  We have the right pair of Set Dancing shoes for you.
These unisex set Dancing Shoes have a superb style and boast a full grain leather upper, leather lining and a unique sturdy, shiny leather outsole allowing the dancer to glide and 'batter' at ease.
As with all Sean Nós and Set Dancing shoes the harder the outsole - the better the acoustics achieved.  A sturdy heel is also essential for foot control and flexibility. The Set 10 has a 1.5 inch plastic heel.
Features
Leather Upper
Leather Lining
Laces
Brown Leather sole
Lower Heel
Suitable for Sean Nos Dancing
Suitable for Set Dancing
Suitable for Male and female