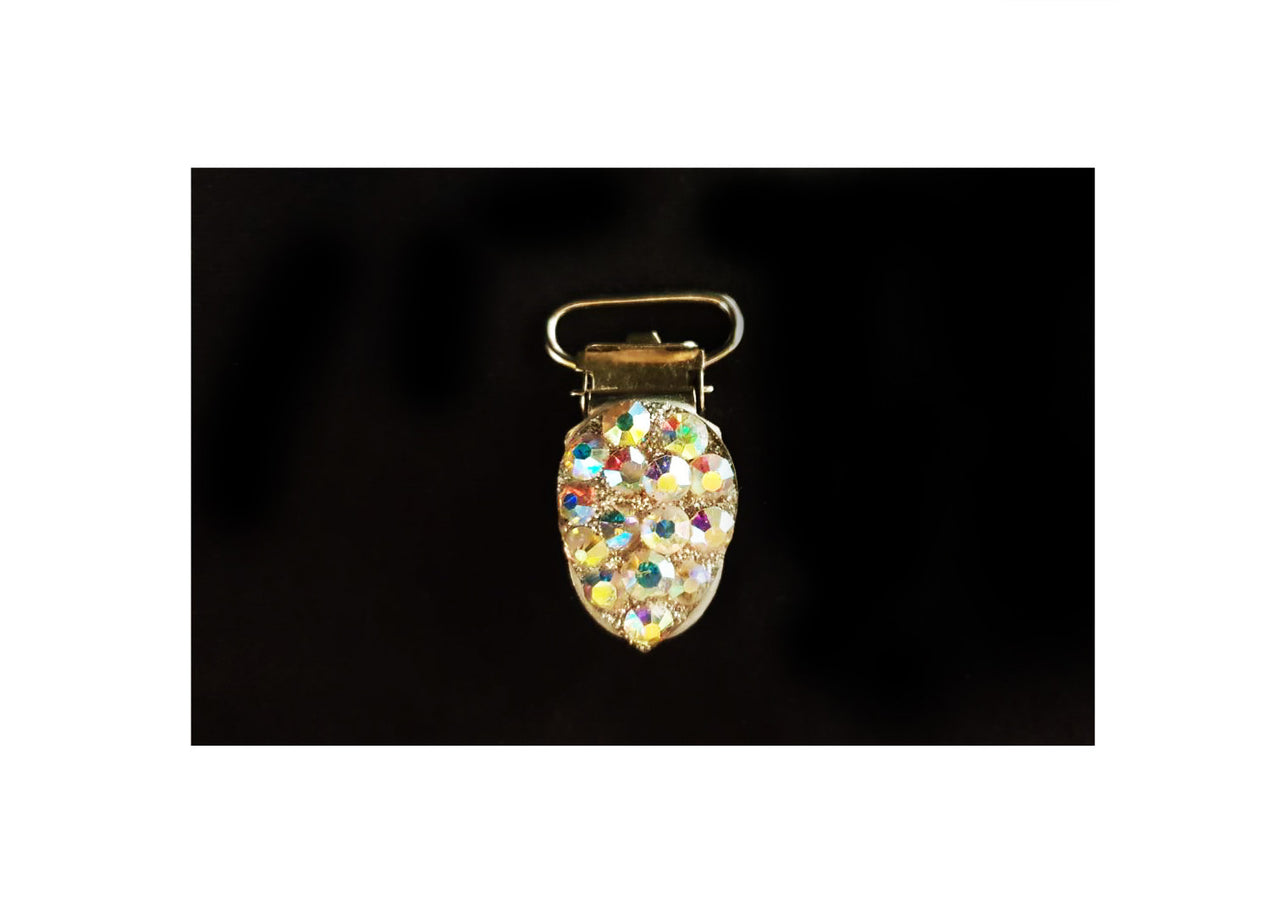 Bold and Glamorous with the wow factor. 
• Variety of colours available
• Quality Crystals• Easy Opening
• Secure grip for the number
• Sew on to attach to Irish Dancing dress
• Classic style
Add the finishing touch to your Irish Dancing Dress!!
Note: The style might slightly vary.